Learnzoe Features - Math Online Tutoring Platform
Your rocket fuel for Math Proficiency.
Enhanced Math Learning Program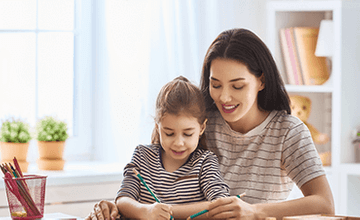 Individualized Instruction
Every student has their own strengths and weaknesses. Our instructors tailor fit math study program that will both challenge and motivate students.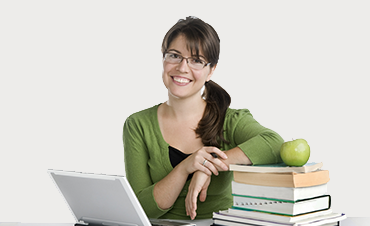 Learning Plans
We introduce the right math lesson at the right time. Students achieve more when their skills are matched with lessons needed to master a topic.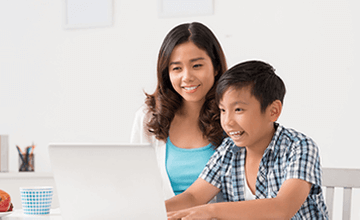 Blended Learning
Preparation is the key to success! Learn ZOE targets Math readiness to better equip students for In-School learning. Read our blogs for more fun learning
Curriculum Content and Organization
CCSS Proficient
Our Online Tutoring Program is made for your child's needs. We provide lessons aligned with Common Core State Standards to ensure student's mastery of key shifts.
Skill Drills
By providing exercises and worksheets for speed and accuracy we ensure effortless application of the basic Math operations. Your child will have more time to spend analyzing the best way to solve problems.
Speed Math
Math made easy! Learn ZOE gives you the best online tutor for math. With our ZOE teachers, students learn to appreciate Math theories and concepts through learning new techniques in solving problems.
Mastery Tests
We make sure our goal is achieved. Assessing the students regularly is essential for making sure that the students can apply the skills that they have learned from ZOE sessions
Upload Files
We support your child with school lessons. Our team optimizes learning experience by aligning their ZOE sessions with their Math lessons in school
Collaborative Board
Interactive math online tutoring session with a ZOE instructor! With the use of a virtual pen and board, the collaboration between the student and the instructor is made easy and efficient.
Learning Progress management
Homeworks
We promote independent learning. Our team is determined to encourage students to continue learning after every session.
Session Reports
Get an understanding of your child's successes and challenges during ZOE sessions. We provide insights on how a student's learning plan is designed and modified according to student's needs.
Email Support
Your child may need help in between sessions. Learn ZOE provides off-session support for parents' and students' inquiries and requests to better serve you and catch up with your child's needs.
Session History
All our ZOE sessions are archived in our ZOE session history. We provide access to all completed sessions and ZOEboards to support Session Reports.