How To Find The Best Online Math Tutor For Your Child?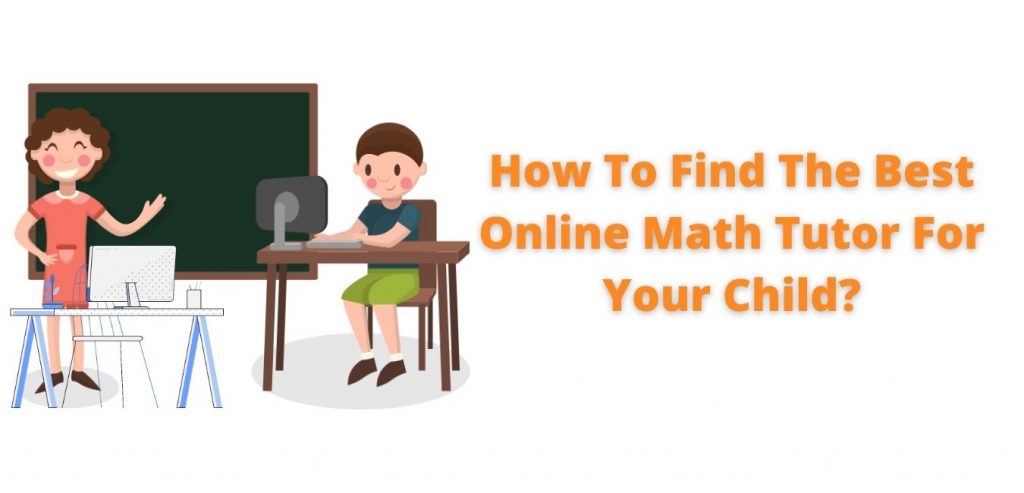 Online Math Tutoring
Online math tutor has become a huge business around the world, with people spending billions of dollars on online classes. This has become so popular among students who struggle to keep up with the school lesson, as well as those who want to advance their skills in Math.
Private math tutoring offers a wide range of benefits, Students' areas of improvement can be targeted effectively because a private tutor can focus on a limited number of students, creating a personalized learning program for every student's needs.
This kind of learning setup is also stress-free. Students will only learn the skills they need to improve at their own pace. They can choose their assessment program. But choosing the best Math tutor for your child can be a little challenging as you don't want to spend hundreds, if not thousands, of dollars to hire a tutor that won't satisfy your child's Math needs. It is important to consider some factors before hiring a Math tutor for your child.
Questions to Answer Before Hiring an Online Math Tutor
Does your child need a math tutor? Does your child need a math tutor?
Sometimes, your child might just need a little bit of encouragement to do better in school. He or she might not need a tutor at all. It is a must to talk to your child's school teacher. If your child struggles to keep up with his or her Math lessons it is helpful to have a conversation with your child to make sure that a Math tutor is a solution to your child's math problems.

On the other hand, some parents hire an online Math tutor to advance their children's Math skills. Before hiring a tutor to have your child learn new Math concepts, identify whether he or she is ready to absorb new Math skills, you don't want to cause unnecessary stress to your child. Tutoring will always work if your child is willing to cooperate with you and with the tutor.
What is your goal for hiring a math tutor?
If you figure out that your child will benefit from a Math tutor, set a goal. Does your child need extra help to keep up with his or her school lessons? Does he or she only need help to prepare for tests? Doe he or she wants to learn advanced Math skills? Once you have decided whether your goal is a performance or learning one, set a considerable duration and number of times your child needs to have tutored in a week. Bear in mind that too much time spent on tutoring will harm your child. For example, a 30-minute session twice a week is good for a 1st-grade to a 5th-grade student as they tend to lose focus if they spend too much time on tutoring.
What type of tutoring does your child need, in-person or online tutoring?
Decide which type of tutor best fits your budget, your situation, and your child's needs. Your child may respond more to face-to-face tutoring or the other way around, though in our current situation when social distancing is the new norm, online tutoring is the best and safest option for everyone's health safety. The advantage of online tutoring is that it is more convenient and flexible. There will be no location constraints so you can save time and energy. You will also have a wide range of choices of tutors as you connect with them in different geographical locations. Also, online tutoring is more budget-friendly than in-person tutoring.
What is the tutor's way of measuring your child's progress?
Ask your tutor how he or she will track your child's progress. Ask for a learning plan and daily or weekly report to monitor how your child is doing. Is he or she responding to the learning style well? Do you have to ask the tutor to adjust the learning plan or the methods of teaching to better meet your child's needs? You must be always updated on his or her progress to make sure you are spending on worthwhile Math tutoring.
What if your goal is not achieved?
You have to find out the next step if ever your child does not improve at all. Determine the policies of the tutoring company in cases when a child doesn't improve after tutoring. Know whether your child needs to switch tutors within the company or cancel the tutoring from the company.
Where to Find the Best Math Tutor
Consider recommendations and referrals
Check referrals or recommendations from somebody who has already done online tutoring. It is often safer to choose an online tutoring company recommended by your child's school teacher, your friend, or even an already satisfied parent.
Check on review sites
Review sites will give you plenty of choices with their detailed reviews on each online tutoring company. They will recommend only the companies with the best reputation. Check on the tutoring site's webpage and see if they are the best fit for your child's needs.
Visit Learn ZOE to find the best tutor for your child.
Learn ZOE's approach to individualized instruction not only enhances your child's Math skills but also prepares your child for success. Learn ZOE offers a Personalized Learning Plan that strengthens core competencies based on State standards. All sessions are created to help each child fully understand and manage grade-level concepts. Learn ZOE's Supplementary Math Program ensures retention and mastery of concepts for optimal in-school performance. Learn ZOE Test Prep sessions will get your child ready with review sessions for upcoming school exams. Visit https://www.learnzoe.com/consultation and schedule a parent consultation to learn more about Learn ZOE.
Online Math tutoring offers promising opportunities for your child's education success. If you are ready to explore how online Math tutoring can help your child succeed, visit https://www.learnzoe.com/consultation and we'll help you choose the right program for your child's math needs.
Summary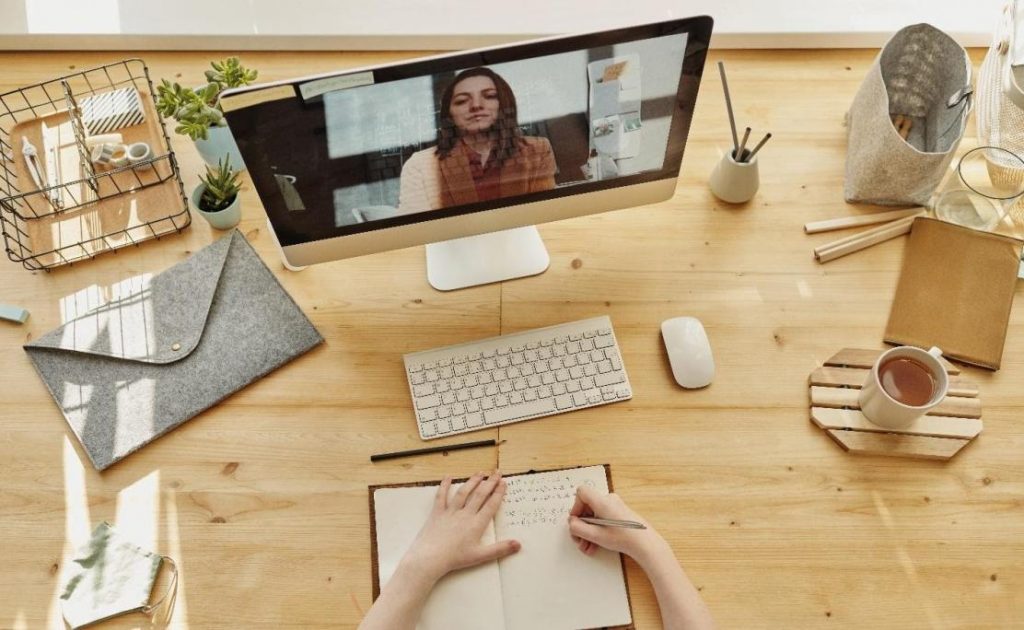 Article Name
How To Find The Best Online Math Tutor For Your Child?
Description
Choosing the best Math tutor for your child can be a little challenging. Here are few tips to consider before finding the best math online tutor for your child.
Author
Publisher Name
Publisher Logo